Dottie Harper Park - Weeding at Dottie Harper02/04/2023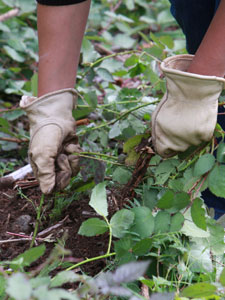 Activities
Join us to care for the trees at Dottie Harper Park! We will be removing ivy from the ground and trees to help keep the forest healthy.
Open to the public
All ages OK
31 out of 30 participants registered.
What to Bring
Wear clothes you don't mind getting dirty and close-toed shoes. Bring a reusable water bottle if you have one. We will have gloves and tools for all.
Where to Meet
Meet at the edge of the park by the community center parking lot.
Meeting Location Map
Where to Park
Park in the community center parking lot.