Salmon Creek Ravine - New Year, New Air …12/02/2023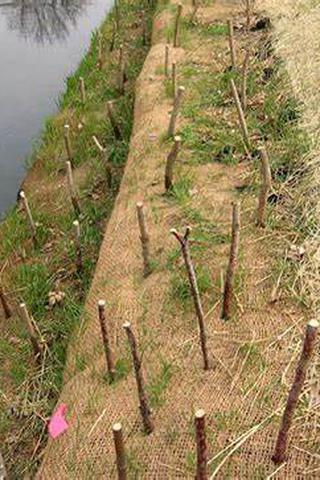 Activities
Volunteers can help Salmon Creek Ravine in this low stakes event, by planting live stakes! Cuttings from indigenous species will be taken during this dormant season and placed in the ravine where volunteers and crews have worked hard over spring-fall to clear weeds. The cleared areas are ready for live stakes and need your environmental stewardship and keen eye for the best stake spot to improve the air quality! Come join the fun!
Open to the public
All ages OK
12 out of 20 participants registered.
What to Bring
Dress for the weather, you might have to wear a raincoat! Please wear closed-toe shoes and clothes you don't mind getting dirty. Please bring a reusable water bottle. We will have gloves and tools for everyone.
Where to Meet
Salmon Creek Ravine
Meeting Location Map
Where to Park
Limited parking at the Salmon Creek Treatment Plant

click here